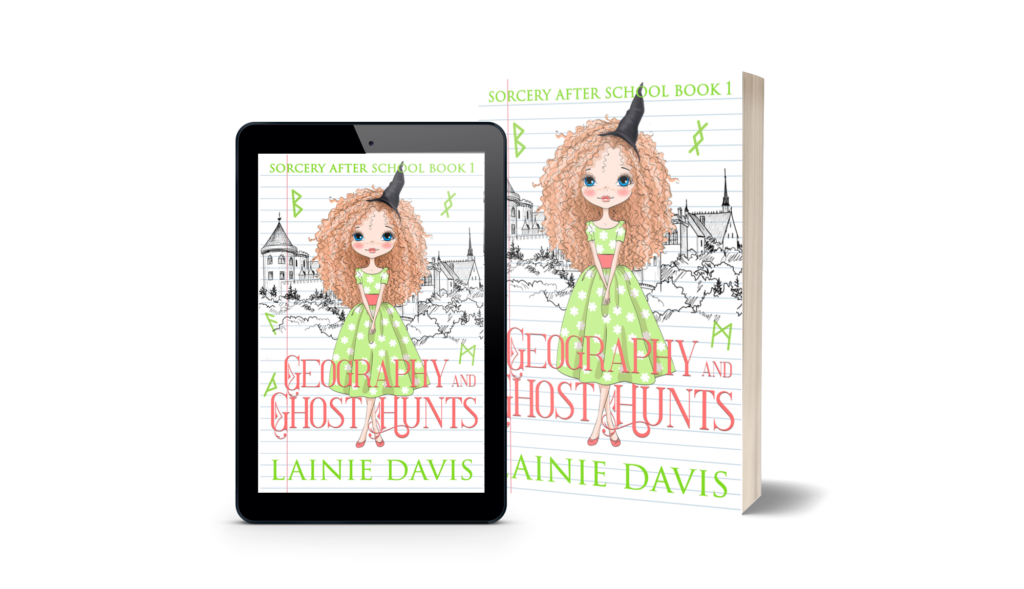 A thrilling new adventure in the world of Life After Magic from the USA Today Bestselling Authors Lia Davis and L.A. Boruff!
A ghostly mystery in an academy for the supernaturally gifted. Can a young witch do her math, learn how to conjure, and help a ghost move on?
Chloe Barker hasn't had the easiest life. Witch Hunters took her parents in the dead of night a few years back. Chloe ended up in some sort of weird witchy family foster system. She's been passed around from cousin to cousin and aunt to aunt. Finally, some witch somewhere decided to open an academy for all things paranormal. Now her aunt has banished her to a strange and scary school.
Finally, Chloe can have a place to call home, at least for the next few years. Rune Academy is brand spanking new. It's the first year for everyone, so all of the kids are nervous, right? It's not just Chloe. If only someone would tell the butterflies in her stomach.
When she arrives at Rune Academy, Chloe discovers a new school, new friends, and pesky boys are the least of her worries. On her very first night, a ghost appears. We're not talking about Casper the friendly ghost. This ghost is secretive, angry, and Chloe is the only person who can see her.
With the help of her new friends, Chloe begins an adventure she never could've imagined. Along the way, Rune Academy and her friends begin to feel like something more: the home and family she's been missing.
Geography And Ghost Hunts is a part of the Life After Magic world.