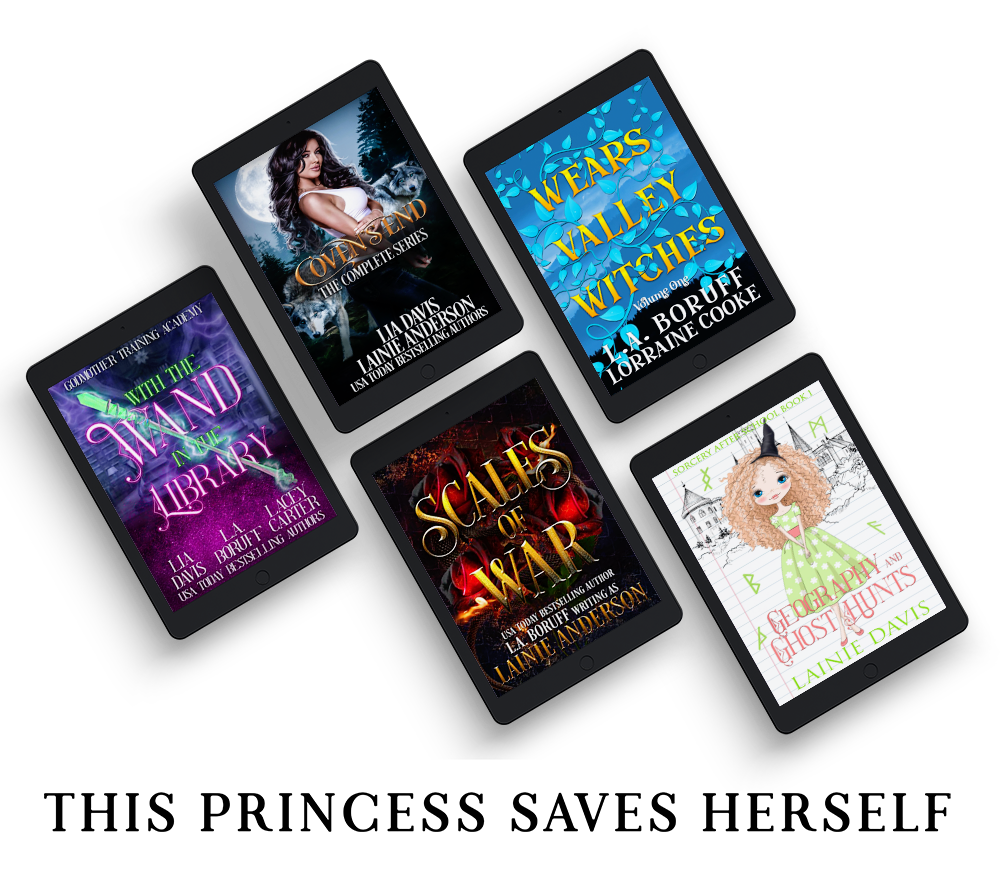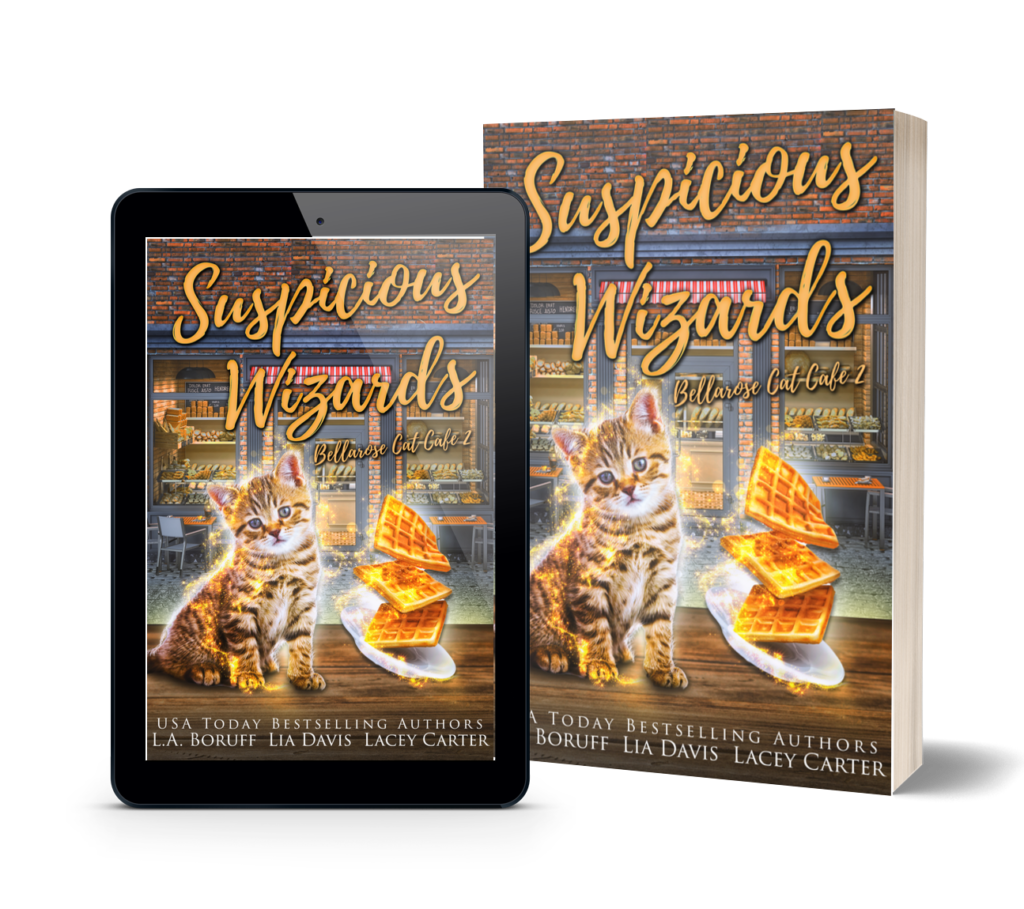 Heather Bellarose is happier than she has been in a long time. Returning to Cave River, Arizona, and reconnecting with her sisters has filled a void she hasn't realized she's been missing. However, nothing is ever perfect.
Her sixteen-year-old daughter doesn't like her for moving them away from Seattle. Then Brady, Heather's ex, moves to Cave River, stirring up all kinds of mixed emotions. Their relationship is complicated at best. Heather isn't sure she can trust him not to leave her again.
Nothing can be simple, especially when the boarding house burns down, and Brady has to stay at the Bellarose mansion.
Heather puts him in the farthest room from hers, of course.
The evil warlock who is set on buying up the whole town is causing chaos. Cate is cursed, and Heather and Rae work to break it all the while running the cat cafe and fulfilling their duties outlined in their grandfather's will.
Losing her heart to her ex-husband for the second time isn't the only thing Heather has to worry about. She and her sisters must save the entire town.