The road to Hell is paved with deadly desires.

Lucifer Morningstar's thoughts have always been consumed with visions of a dark-haired beauty. She is the key to stopping the darkness that is coming. She's the key to his heart, if he still has one.

He saved her from death then set her free. Still, he didn't gain her trust.

She is the only woman he has ever loved.

And now war is brewing. Hell cannot survive without her.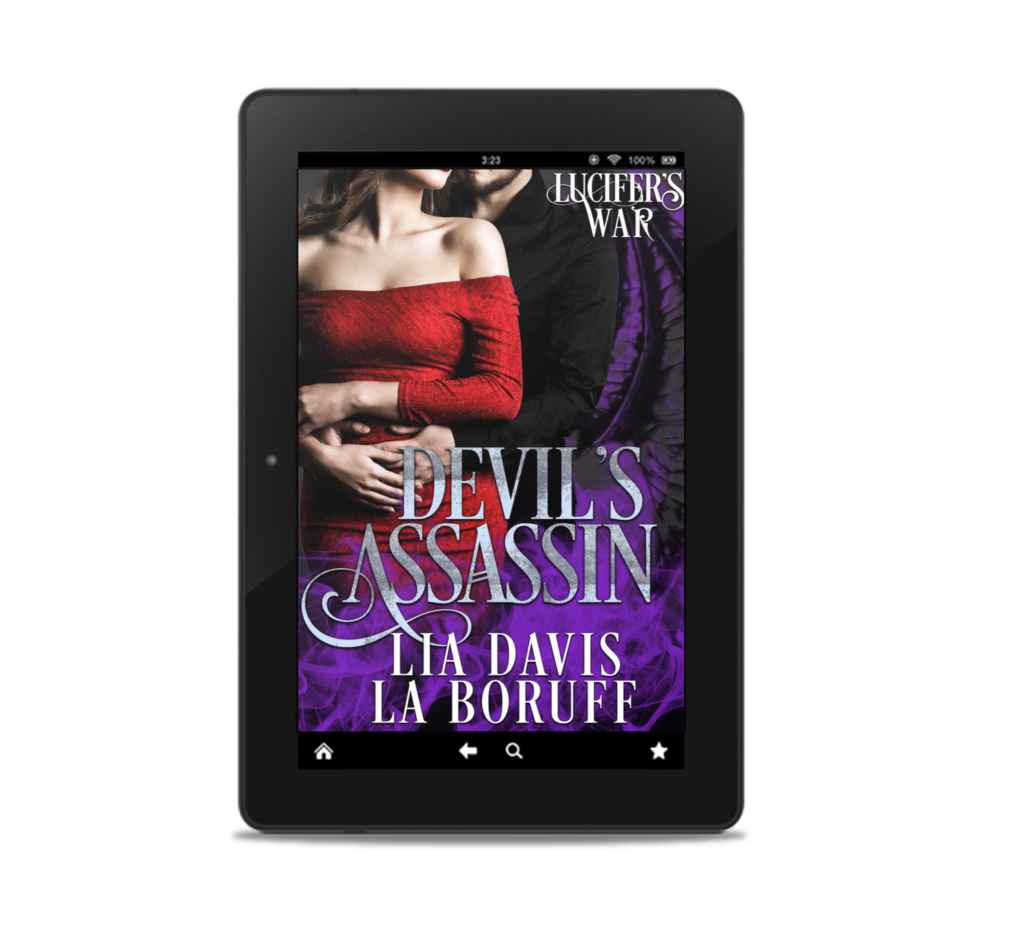 She's the devil's consort, but does she have what it takes to be Satan's assassin?
In the second installment of Lucifer's War, Lilith and Lucifer race against time to stop an evil army that threatens to bring Hell to Earth.