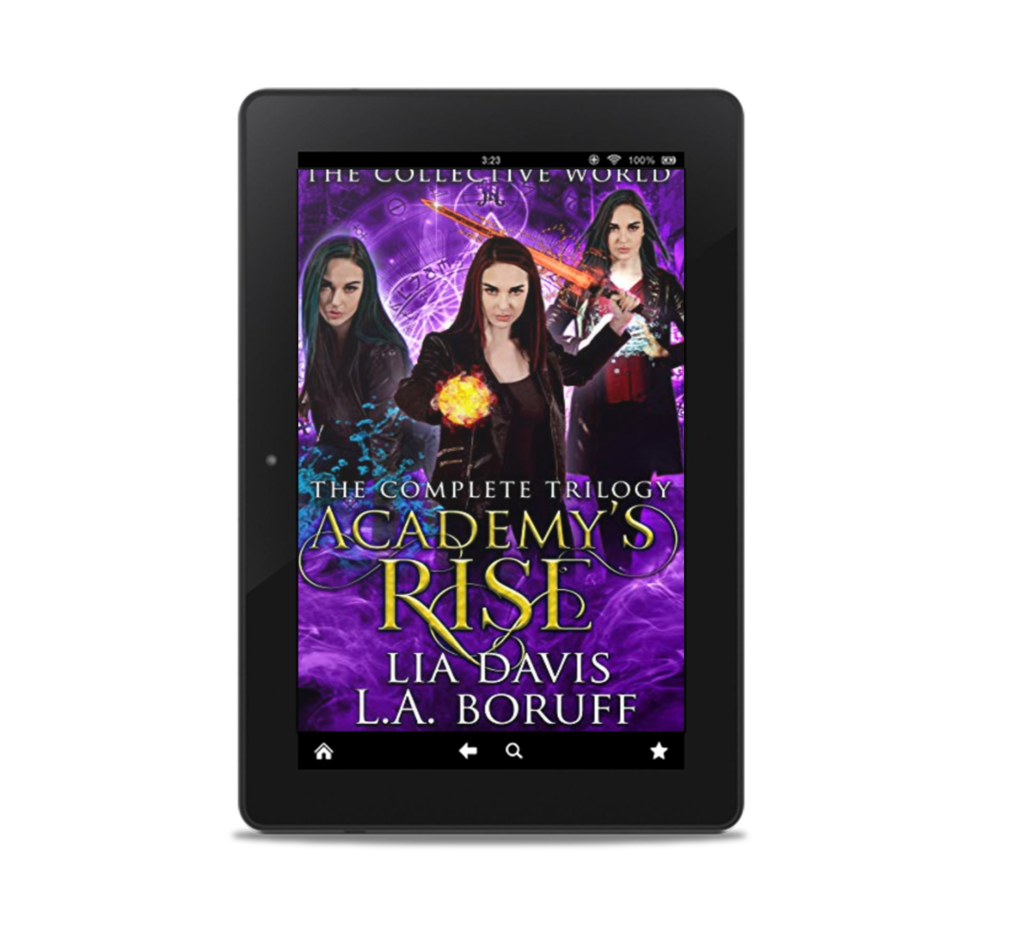 ACADEMY'S RISE: THE COMPLETE TRILOGY
Meda, Tala, and Ami Webb are hybrid vampire-lycan triplets and the most powerful creatures in the world. Daughters of the High Alpha of the lycans and the King of the vampires, one day they'll rule pretty much everyone paranormal in the world.
Before that happens, they've got a few things to do. Like finding their fated mates, defeating a new threat, and keeping their pregnant mom from getting in the middle of it all.
Throw in their grandfather—Lucifer, but the girls call him Poppy—and a few powers gone awry, and they've got their hands full. If they can get it all sorted out, they'll save the world. If not? Well, that's not really an option.
characters from Coven's End. We recommend reading the complete Coven's End series first, but it's not strictly necessary.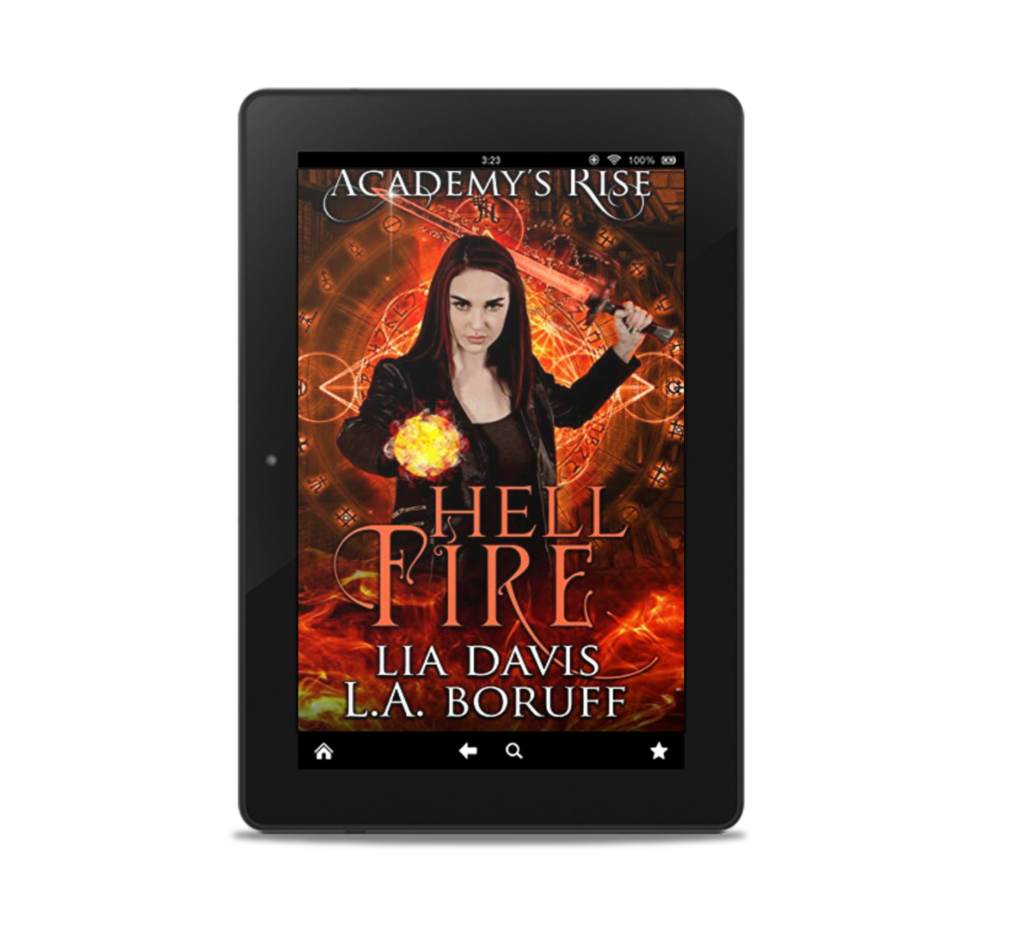 ACADEMY'S RISE BOOK ONE: HELL FIRE
I'm Meda, the oldest triplet born to the King of the vampires and the High Alpha of the lycans. Heir to the Collective throne. My sisters and I are used to being in the spotlight. Unfortunately, our birth also comes with a prison sentence.

Leaving the compound unguarded? Not an option.

Going to an out of state college was laughable.

My parents' solution was to expand the Collective Academy to include a University—a whopping mile from home. My sisters and I are being allowed to live in the dorms, you know, so we'll feel normal.

My fire magic takes a strange turn, prompting me to seek the help of an old witch friend. I haven't seen Sterling in months and when he shows up at the dorm with his two best friends, a feral need uncurls inside me.

Sterling, Dorian, and Peter are my mates. Like true, fated mates. A complication I don't need with my fire power on the fritz.

On top of everything else, I'm having blackouts where I lose hours, sometimes a whole day. I need to fix my magic, not worry about how to deal with new mates.

When students go missing and show up dead, the evidence points to me. Suddenly I'm beyond grateful I've got three intelligent men on my side as I try to prove my innocence.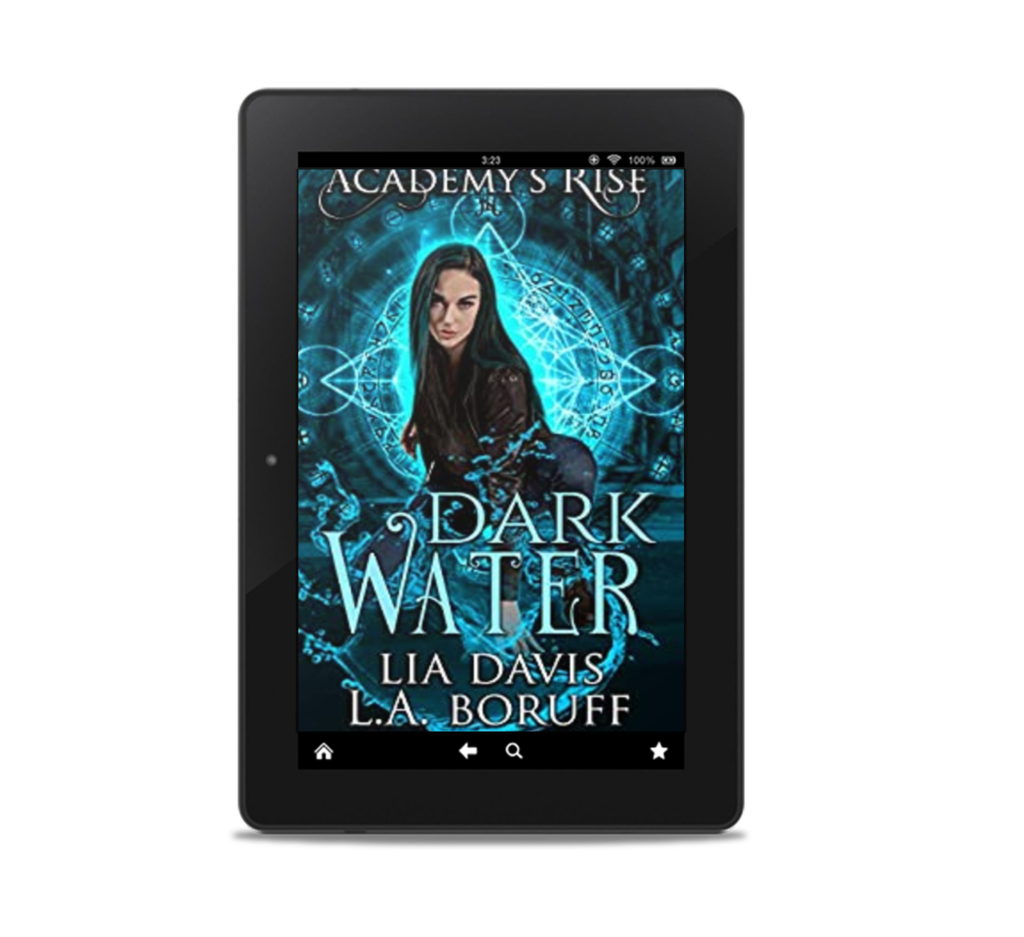 ACADEMY'S RISE BOOK TWO: DARK WATER
As firstborn, my sister, Meda, will be High Alpha to all the lycans and vampires in the world—The Collective. She's just found her mates and one of the three is heir to a huge witch Circle, which will one day unite the three major paranormal races.

I dodged a major bullet there. Thank Lucifer. I'm not a leader. I'm not someone to look up to. I like to do my own thing and go my own way.

Unfortunately, I'm pretty sure I'm fighting a mating bond myself. As if I needed three guys hanging on to my every freaking word.

And now, I'm having visions of what's to come. It isn't pretty.

My sisters and I must race against time to figure out what the vision means and how to stop the pending evil from destroying everyone we love.

Failure isn't an option.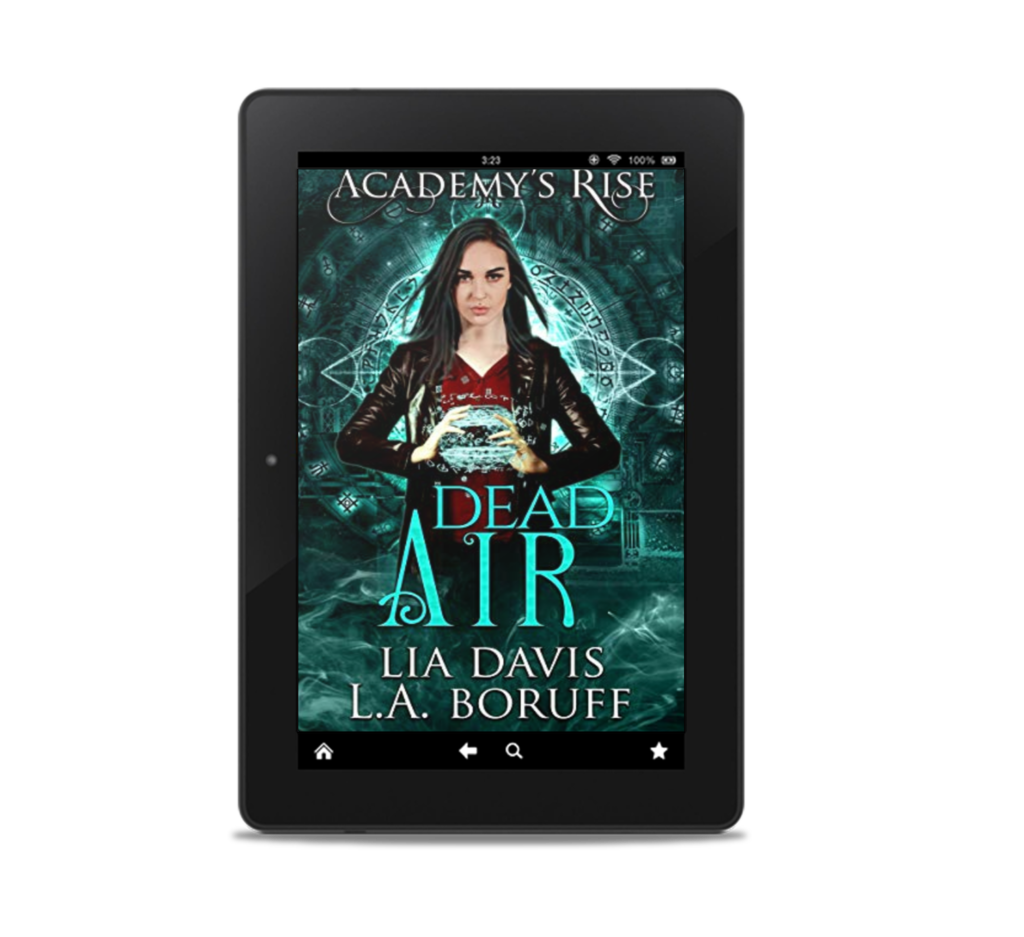 ACADEMY'S RISE BOOK THREE: DEAD AIR
Our biggest fight is yet to come.

I watched my sisters claim their fated mates with my heart full for their happiness.

Now it's time to face my own mates. Two of them have been at my side, and I'm waiting for my third. After all, it's now a family tradition to have three mates. I wonder if reality can be as good as the fictional worlds I love to live in.

Our world isn't all rainbows and hellhound puppies. There's something coming bigger than any of us have ever faced.

Now that I've tapped into my massive powers, I will do what it takes to save my family and my mates. I've had just about enough running and hiding behind wards and our sentries. It's time to end the threat from Hell once and for all.

Enough is enough.