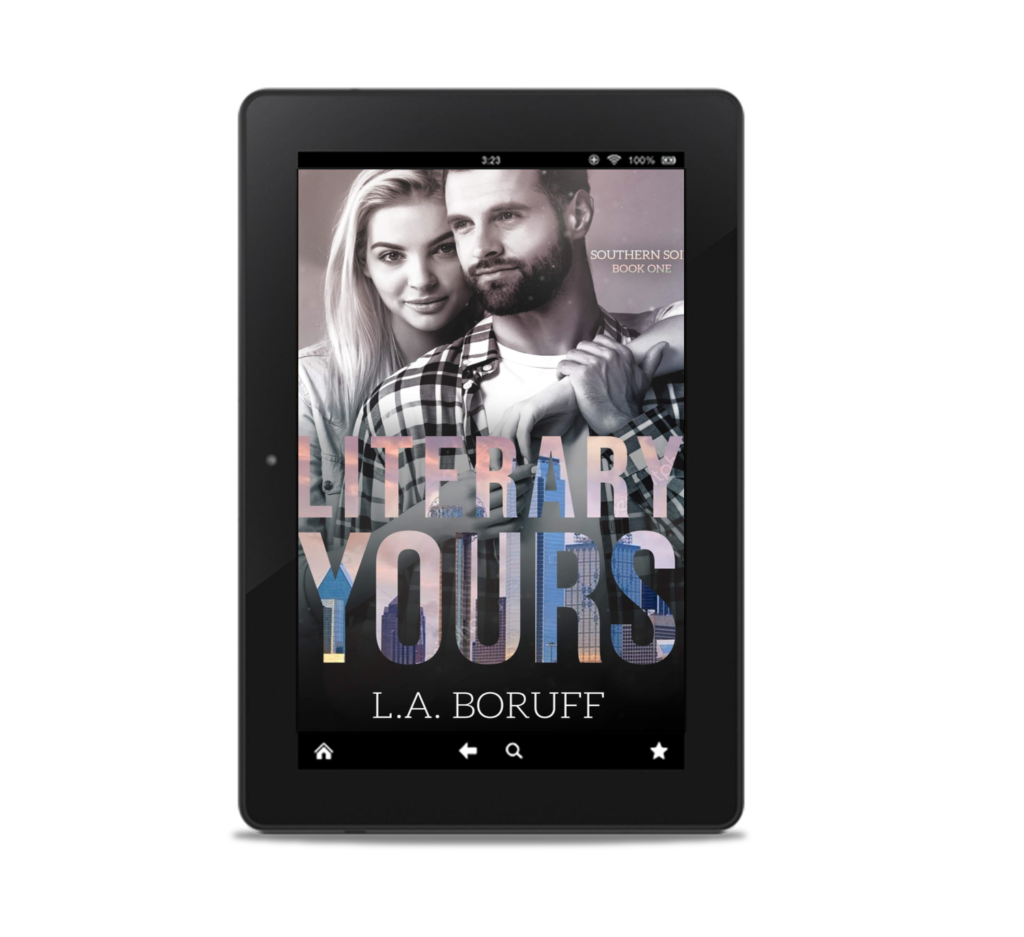 Every young girl dreams of being a princess. In the midst of a legal battle for control of her family's publishing company, Ellie has been dubbed "The Publishing Princess," but she only wants to get through school and run her company. She has her best friend, but needs a Prince Charming to save her from her step family's evil clutches. What if more than one Prince Charming is prepared for the job? Can Ellie save her company and choose between three suitors, each more alluring than the next? Or will Ellie have to choose at all?
Linda Beaumont had no interest in a relationship, thank you very much. As a matter of fact, she wasn't ready to settle down at all. As a traveling nurse, she got to see the world and help people, with all the freedom she could handle. She had her books and her family. She was content.
And then a moose happened. A moose, in the middle of the road, in Alaska, during the long winter.
Not even the most fantastic fairy tale could prepare her for the beast she found locked in his castle. Would being trapped with the monstrous prince and his two bravest knights prepare her for the battle with the deadly hunter? She was either trapped in a fairy tale—or a curse.
Snow Cure is a contemporary twist on an old fairy tale. It is a Reverse Harem – Polyamorous – Romance.