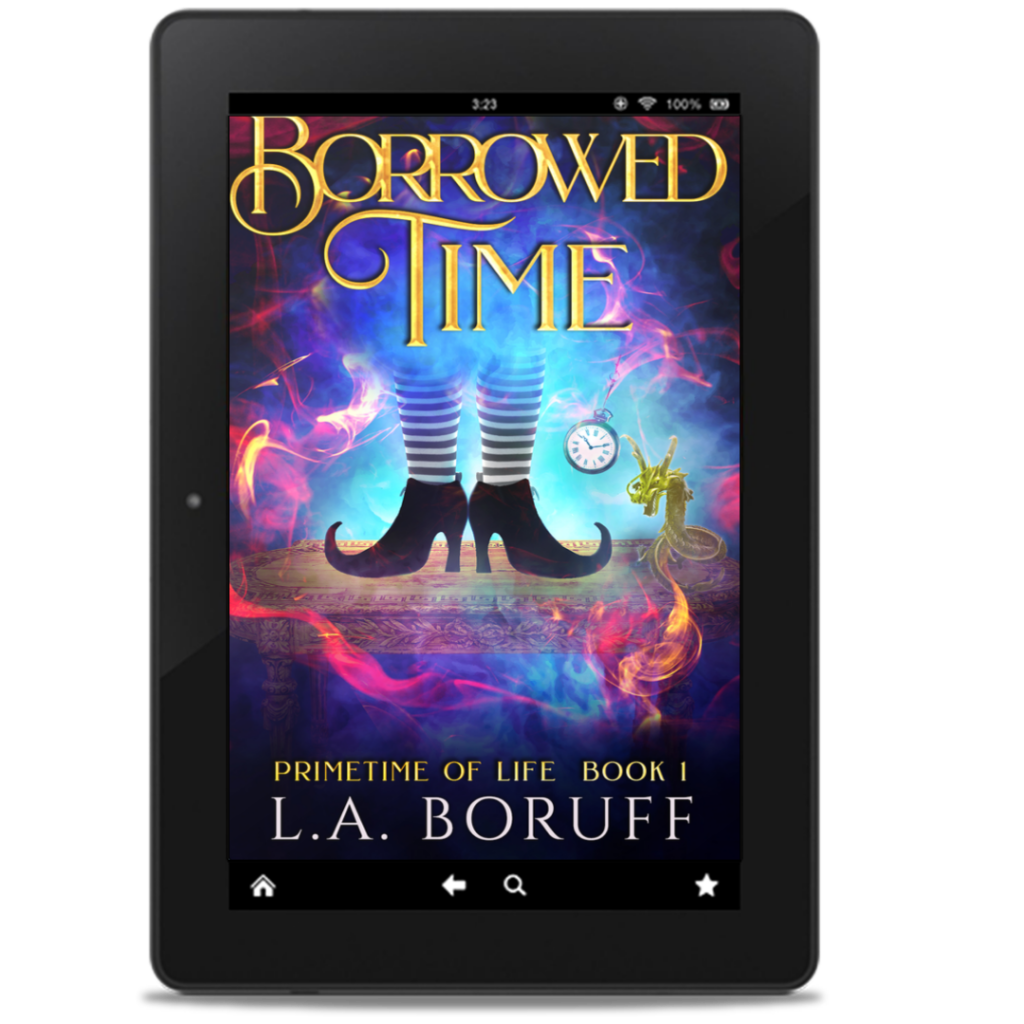 A time-traveling witch. That's me.

Turning forty was supposed to mean transitioning into the easy life. Not being assigned a secret identity as an assassin.

But that's where I'm at, and now I have to learn how to travel through time. Then I have to actually assassinate someone. Or multiple someones. I'm not sure yet.

At least I have a pixie guide through all this. And it's kinda cool, being a time-traveling witch assassin. It could be worse. I could still be working retail.
Going back to the eighties as an adult is going to be fun
But it isn't all leg warmers and boom boxes. As a time-traveling witch and assassin, I have a job to do
Catch the rogue travelers and stop them from creating havoc with the timelines. With danger lurking around every corner, I've got to be careful. I may have found a new lease of life in my job for the agency, but that doesn't mean my body works like a twenty-year-old's would, and I still have no idea how all of my magic works. So, that's fun
At least I have my fae dragon, Fred, and a somewhat friendly handler, Artie, who can help me uncover the secrets of my past
It could be worse. I could have a first date to be nervous about. Oh, wait. I do. Remember Cheesecake? Yeah, that's happening.